Nissan Murano: Towing safety / Sway control device
Sudden maneuvers, wind gusts, and buffeting caused by other vehicles can affect trailer handling. Sway control devices may be used to help control these affects. If you choose to use one, contact a reputable trailer hitch supplier to make sure the sway control device will work with the vehicle, hitch, trailer and the trailer's brake system. Follow the instructions provided by the manufacturer for installing and using the sway control device.
Categories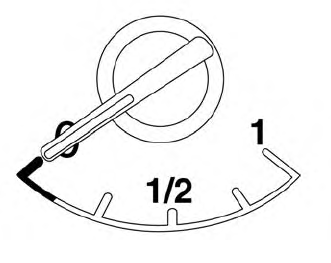 The gauge indicates the approximate fuel level in the tank.
The gauge may move slightly during braking, turning, acceleration, or going up or down hills.
The gauge needle returns to 0 (Empty) after the ignition switch is placed in the OFF position.
Copyright © 2023 www.nimurano.com